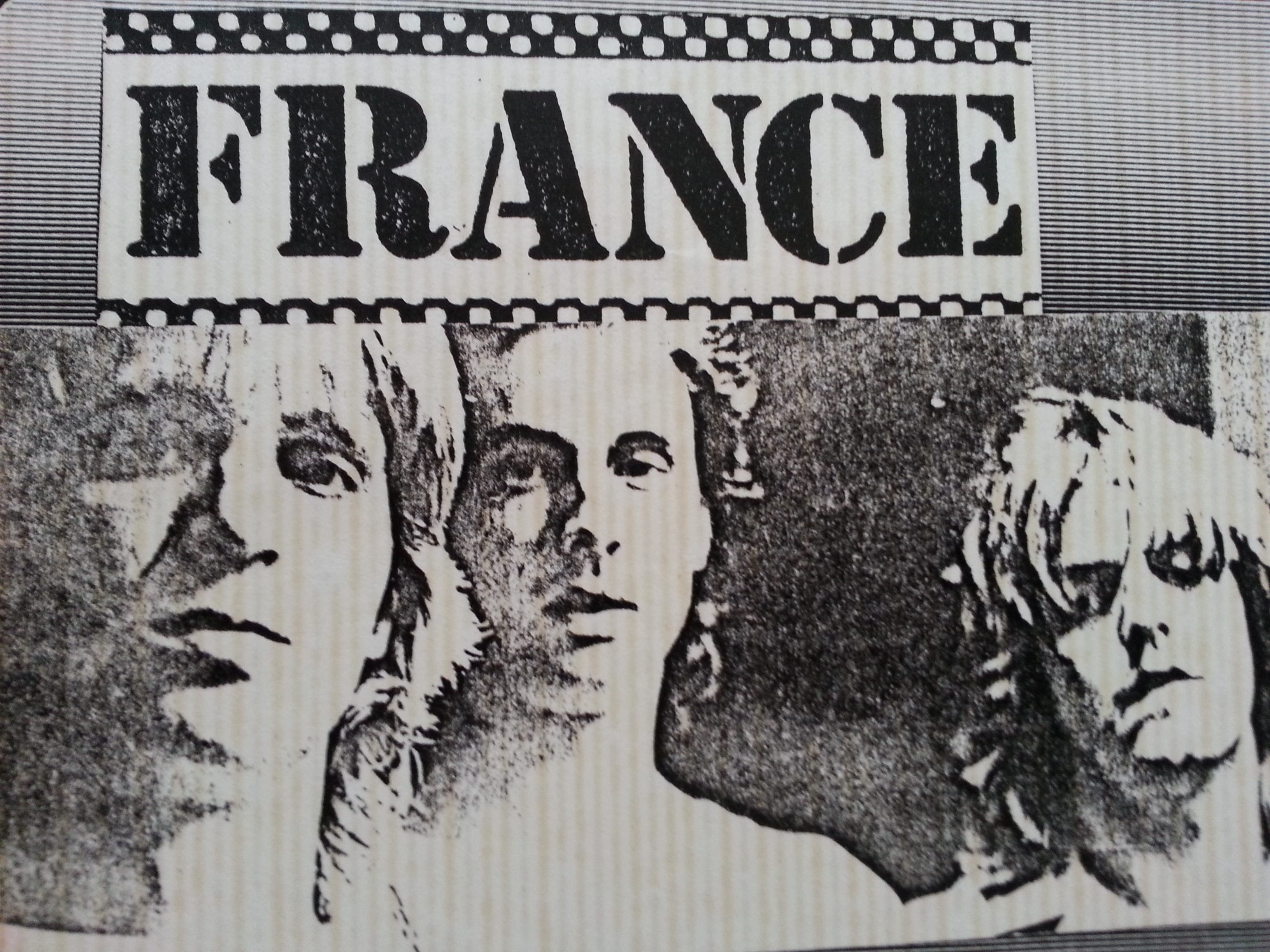 Back in the 1970s Boston band Johanna Wild had already made an impression on the local music scene and were poised to break on a national level when they decided to call it quits. Members Jeff Linscott and Troy Douglas Sutler parted ways with Jon Butcher and Derek Blevins and started to write new material while they searched for a drummer.  Danny Archambeault had recently left Third Rail and was a perfect fit. 

France played their first gig in September of 1979 and quickly attracted a following. The press paid attention. By summer of 1980 they were invited to the 2nd WBCN Rock and Roll Rumble. This was the first year the event was at the infamous RAT in Kenmore Square. Surprise. France won second prize.
 
When you are young you never know how lucky you are to find success in such a competitive arena. Some are intuitive and run to open doors. Some find the attention, adulation and party atmosphere more attractive. The latter was the downfall of France.
 
A while after the breakup there was an attempt at a reunion but it failed to generate the momentum of their former glory.  The end.
 
Almost.
 
40 years later France is back in the studio.  The songs that became fan favorites will be posted here first.
 
Later on they will be recording new material.